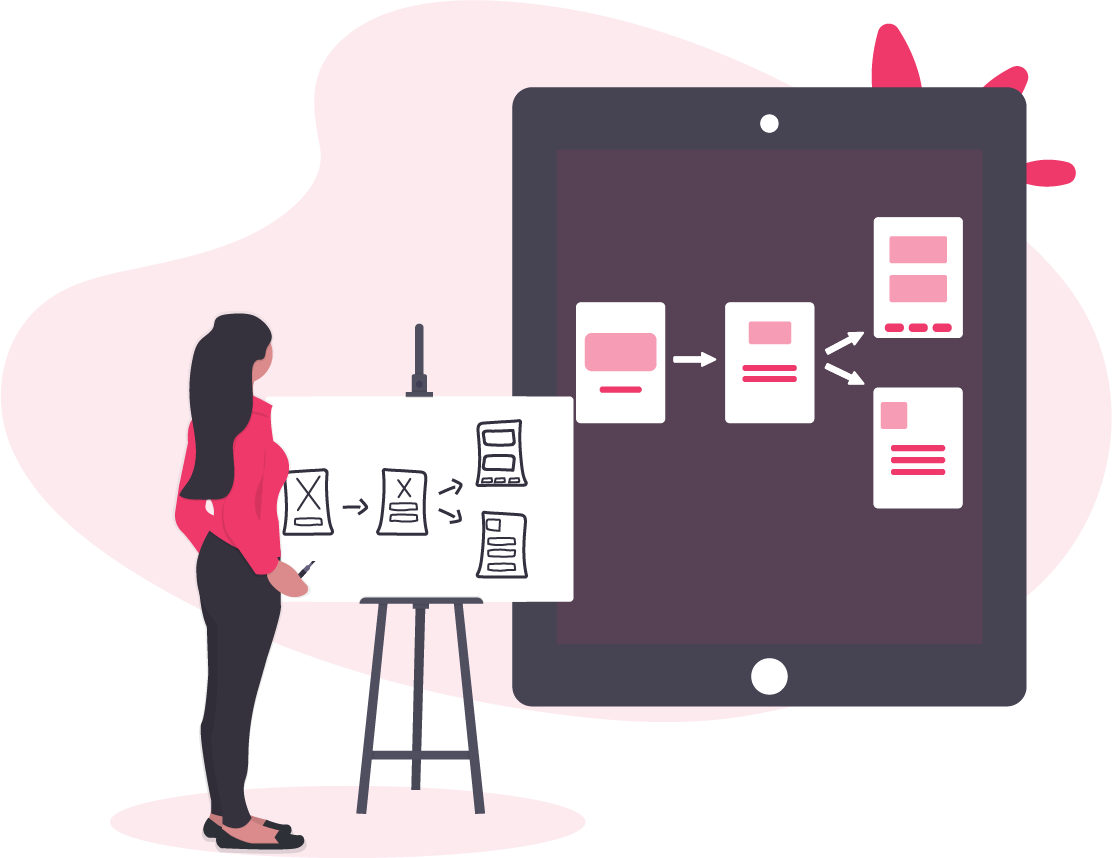 We Provide Highly Professional & Effective Education
We strive to provide our graduates with an academic foundation that will enable them to gain admission to the colleges or universities of their choice as well as to succeed in those institutions.
With a mission to provide our students, education of the highest quality, groom their personality and inculcate in them a sense of responsibility, confidence, commitment & dedication towards their society, we invite you to enroll your child. Dawn High School
Our vision is for each child to develop a curiosity of learning, discover their interests and grow in their love of learning. We also desire to have strong families through parent support/fellowship and skills training.
26 years of experience in running the most prestigious institutes of this region with a history of achieving positions and awards in the BISE Board and Co-curricular Activities. This school brings teaching with the most professional and trained staff. A team of experienced teachers, with an individual approach to students.
Huge and graceful building with all facilities.Well-maintained computer and science lab.
-Brings you an exclusive and interactive pathway and opportunity.
Ready to get Admission? It's one step away !
Join our Dawn school for the discussion of your child future planning.